WHAT WE ARE ALL ABOUT

Regional Arts Australia supports artists, arts organisations, audiences and communities across regional, remote and rural Australia.
Vote 1 Regional Arts. The time is right for the Regional Arts Fund (RAF) to be increased.

Regional Arts Australia is calling for an increase of at least $2 million per year to the Regional Arts Fund.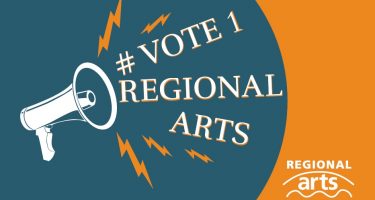 Vote 1 Regional Arts
We believe that 25 million Australians are better off when the 8.8 million Australians who...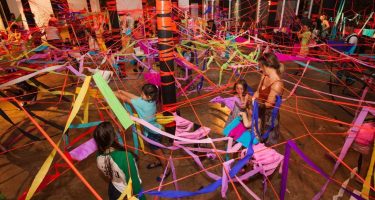 RAF Case Study | Tinkering Tank
Case Study
Tinkering Tank is a project which develops art activities for children and their families ...
Stories from across the country:
Read our case studies to gain insights into the people and organisations, their projects and practices supported by the Regional Arts Fund.