Regional Arts Australia Board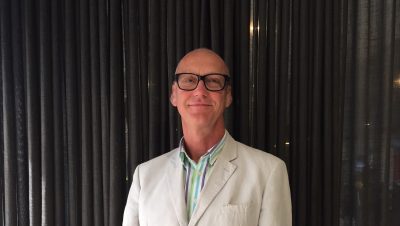 Simon Spain | Chairperson
Simon Spain's social practice with the community, particularly his 30 years work running engaging arts programming for children and families demonstrates his commitment to providing an opportunity for everyone to be affected by the power of the arts. Simon trained as a printmaker in the UK and in a journey that has taken him to work in around the world as an artist and presenter he settled in Australia in 2004 to establish ArtPlay for the City of Melbourne, moving to Tasmania at the beginning of 2016. Following the completion of a Masters in Social Investment and Philanthropy in 2015 Simon was invited to undertake a reflective Practice PhD reflecting on his social practice, taking as his area of research the transformative power of community engagement in the arts and the artist role in responding to the challenges of the 21st century. Simon combines a personal compulsion to make art, expertise in the co-design of public participatory arts experiences and a committment to social justice with a strong entrepreneurial spirit. He was awarded the Australia Council for the Arts Fellowship in Cultural and Community Development in 2017 and is the Arts and Culture Leader for the B4 Early Years Collective impact initiative in Tasmania. His current project in Tasmania provides residency and capacity building opportunities for artists within his personal home at all that we are, just outside Hobart.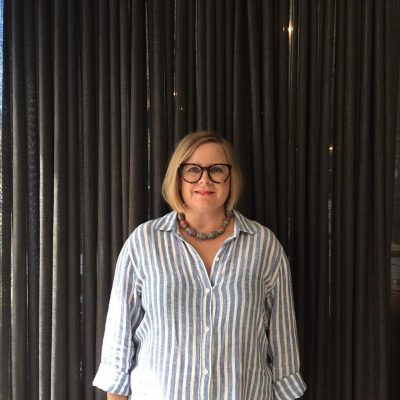 Natalie Jenkins | Deputy Chairperson
Natalie has almost 30 years' experience as a senior executive in the arts. She has led a number of highly successful arts organisations, including most recently as Executive Director/ Co-CEO of Black Swan State Theatre Company. Natalie also ran her own strategic advisory business for 8 years, offering high level project management and strategic advice to the arts, corporate and community sectors and working with independent theatre producers. She is currently lecturing in the Arts Management degree at WAAPA.
Natalie was previously General Manager/Co-CEO of ThinIce, General Manager/Co-CEO of Perth Theatre Company and General Manager of Theatre North in Launceston. She has been a member, and Chair of, a number of national and state government and industry boards: Chair of the Blue Room Theatre, President of the Australian Performing Arts Centres Association (APACA), deputy chair of the Australian Script Centre and Chair of Stages WA. She is a former member of the Commonwealth Government's Playing Australia and Festivals Australia Committee; the Healthway (WA) Board and chair of its Arts Advisory Committee; the Tasmanian Arts Advisory Board and a steering committee member of LOUD Festival, Australia's first national youth arts festival. She is currently deputy chair of Regional Arts Australia, a member of the WAPPA Arts Management Industry Consultative Committee and board member of Future Now – the Creative and Leisure Industries Training Council.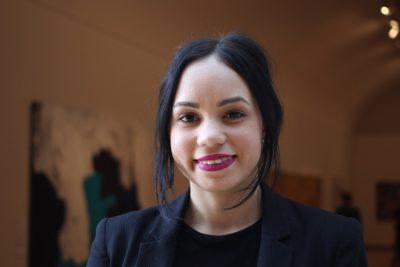 Shonae Hobson
Shonae Hobson is a Southern Kaantju woman from Coen, Cape York Peninsula. Shonae graduated with a Bachelor of Arts, majoring in Anthropology and Art History, from the University of Melbourne. She has worked in a variety of arts and cultural spaces, including as the assistant curator for the Donald Thomson Collection exhibition at the University of Melbourne, as a research intern for Northern Australian Collections online at the Melbourne Museum and as Project Officer for the Coen Regional Aboriginal Corporation Women's Support Centre. Shonae currently resides on Dja Dja Wurrung Country where she holds the position of First Nations Curator at Bendigo Art Gallery.
Shonae has experience working with a broad range of arts and community organisations. She is committed to the arts and to supporting opportunities for First Nations art practitioners and believes that Indigenous peoples are able to maintain culture and still contribute to the global economy.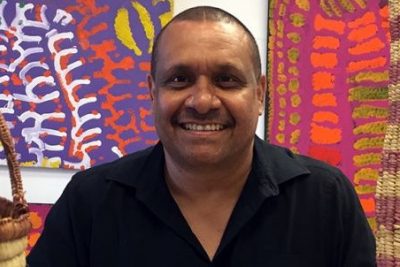 Dennis Stokes
Dennis Stokes is of both Aboriginal and Torres Strait Islander heritage and comes from Darwin. He belongs to the Wardaman, Luritja and Warramunga people of the Northern Territory and the Wagadagam people of the Torres Strait. He has over 20 years' experience in the Art Sector and has worked for the Australia Council for the Arts at the Aboriginal and Torres Strait Islander Arts Board (ATSIA), Content Division Manager at National Indigenous Television (NITV/SBS), was the National Indigenous Program Manager at the Australian Film Television and Radio School (AFTRS) and the CEO of Mimi Aboriginal Arts & Craft in Katherine NT. In his time at Mimi, Dennis oversaw a large growth in Indigenous participation and economic development.

Dennis is currently the Chief Executive Officer of Tandanya National Aboriginal Cultural Institute in Adelaide.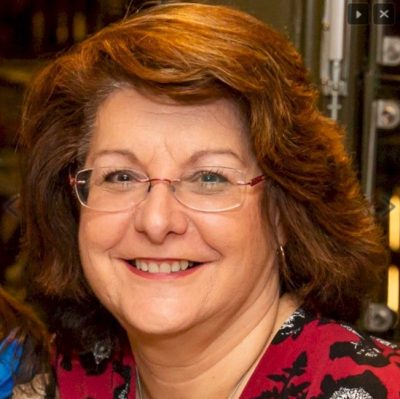 Julie Briggs | Treasurer
The principal of JBMS Consulting, She has worked with business and government for over twenty-five years. Julie established JBMS Consulting in 1996, the firm specialises in working for local government across a range of areas including corporate and strategic planning, community and economic development projects and environmental and waste management projects.

Since September of 1997 JBMS Consulting has provided CEO services to the Riverina Eastern Regional Organisation of Councils (REROC). Julie's main role is to identify, initiate and implement projects that increase the efficiency and effectiveness of local government through collaboration. In the last 15 years those activities have implemented efficiencies that have generated savings in excess of $45 million for REROC members.
Julie is the Deputy Chair of Regional Arts NSW and the former Chair of Eastern Riverina Arts in NSW. She holds a degree in Business, an MBA in International Business, an Honours degree in Law, a Master of Laws and is admitted to practice as a solicitor in NSW. She is also a Graduate of the Australian Institute of Company Directors.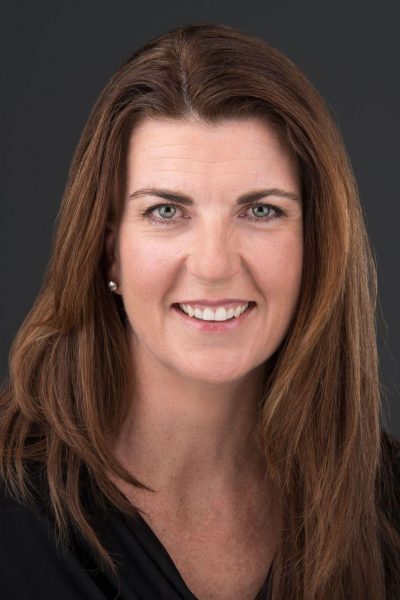 Victoria MacKirdy
Victoria MacKirdy is currently the Chief Executive Officer of the City of Victor Harbor. She has over 20 years' experience in Local Government having worked with a number of Council across the State, along with the Local Government Association of SA. Victoria's expertise and interests are in the areas of strategic planning, community engagement, economic development, governance, performance management, and organisational development.
Victoria has been a Board Member of Local Government Professionals SA for over 6 years and served as President in 2014, she is also National Director for Local Government Professionals Australia. Victoria's commitment to LG Professionals is a true reflection of her passions for the Sector and for developing, supporting and showcasing the skills, expertise and opportunities within Local Government.
Victoria is also a Director on Country Arts South Australia, Chair of the Governance and Finance Committee for Country Arts SA, Deputy Chair for Regional Development Australia (Adelaide Hills, Fleurieu & Kangaroo Island) and very proudly a board member of Chief's for Gender Equity representing Local Government.
Patron
Patron: Lady Lynne Cosgrove